We are all experiencing unprecedented times, vigilance in our day to day activities is a necessity to help contain the covid19 virus ensuring we all stay as safe as possible whilst carrying on with our daily routines as best we can, that includes a little pampering for ourselves.
To this end, we would like to share our safety procedures helping us keep our staff and clients as safe as possible.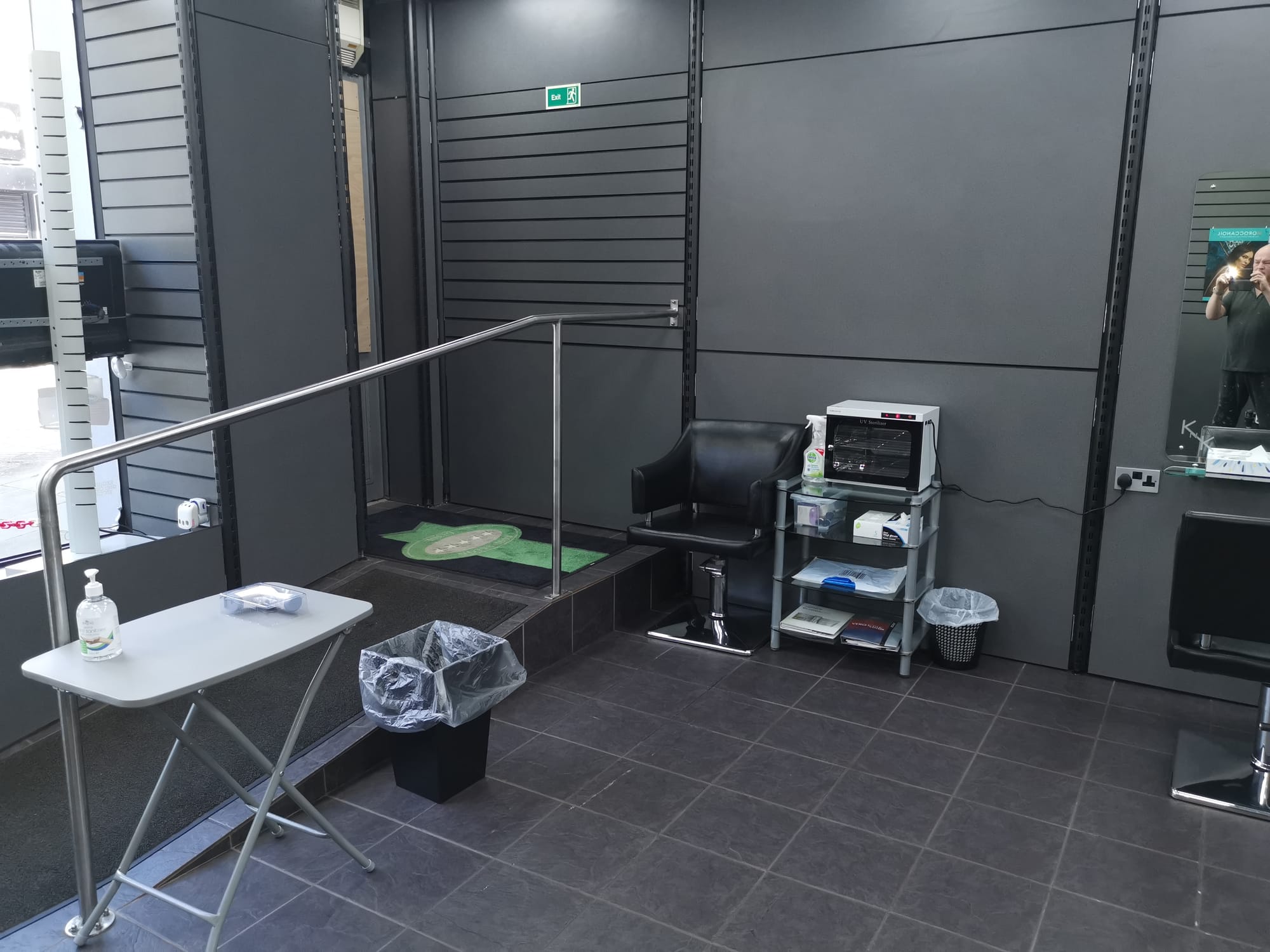 We have introduced the following:-
An empty work station between clients.
Each working station is sanitised after every client.
A sterile set of brushes and combs are used, the used set go into a UV steriliser.
Reduced waiting area.
Sanitising station when you enter.
Gloves are available at the station if required.
Masks are available at the station. (a small charge may be required)
Paper towels in the WC.
Clear screen at reception.
Sterilising wipes for the card terminal.
Steam cleaner.
We believe we have done all that is required and more. Our Abertillery salon has had an un announced visit from the local borough inspector, They had free reign around the salon, after their inspection they left happy that we required no action to be taken other than what was already being done.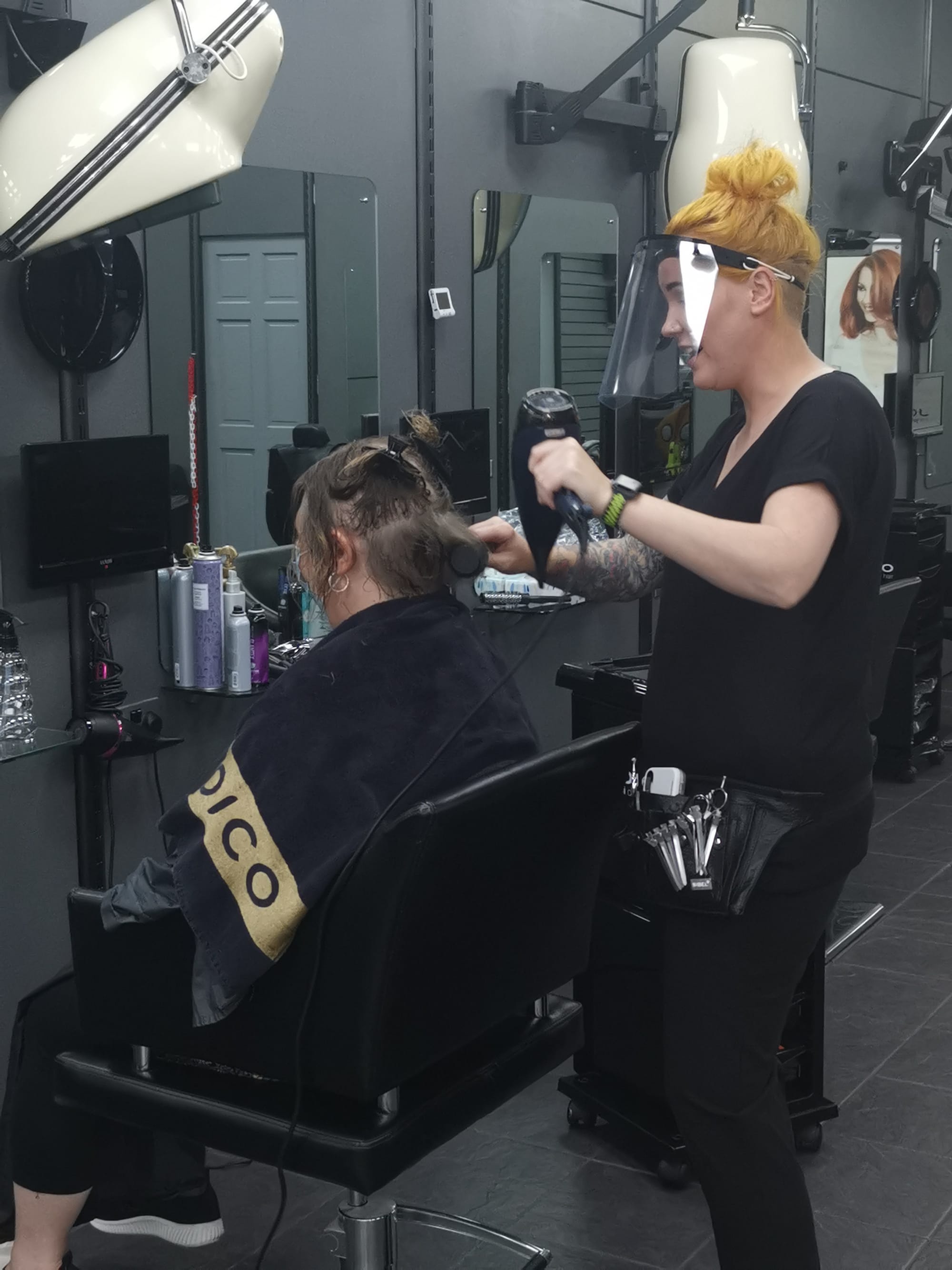 What to do when you visit either of our salons.
DO NOT

visit the salon if you feel unwell, have a cough or temperature.

DO NOT

enter without permission, please wait outside, ring the door bell and a team member will be with you as soon as they are able.
Please ensure you have a face covering before entering, if you do not have one, we have them available for a small charge.
If you are exempt of wearing a face covering, please make this known to the team member when approached at the door.
On entering the salon, please use the hand sanitiser before you continue, this is situated just inside the door.
If you feel it necessary there are disposable gloves available at the station.
Please be available to have your temperature taken with our NO CONTACT temperature thermometer.
If possible, please leave your coat in your vehicle. If this is not possible, please keep it with you.

DO NOT

touch any retail items on the shelves. Ask a team member if you require any assistance with any retail items of interest to you.
We regret that we are unable to offer the usual refreshments including magazines due to government guidelines.